5 most common loans taken and their interest rates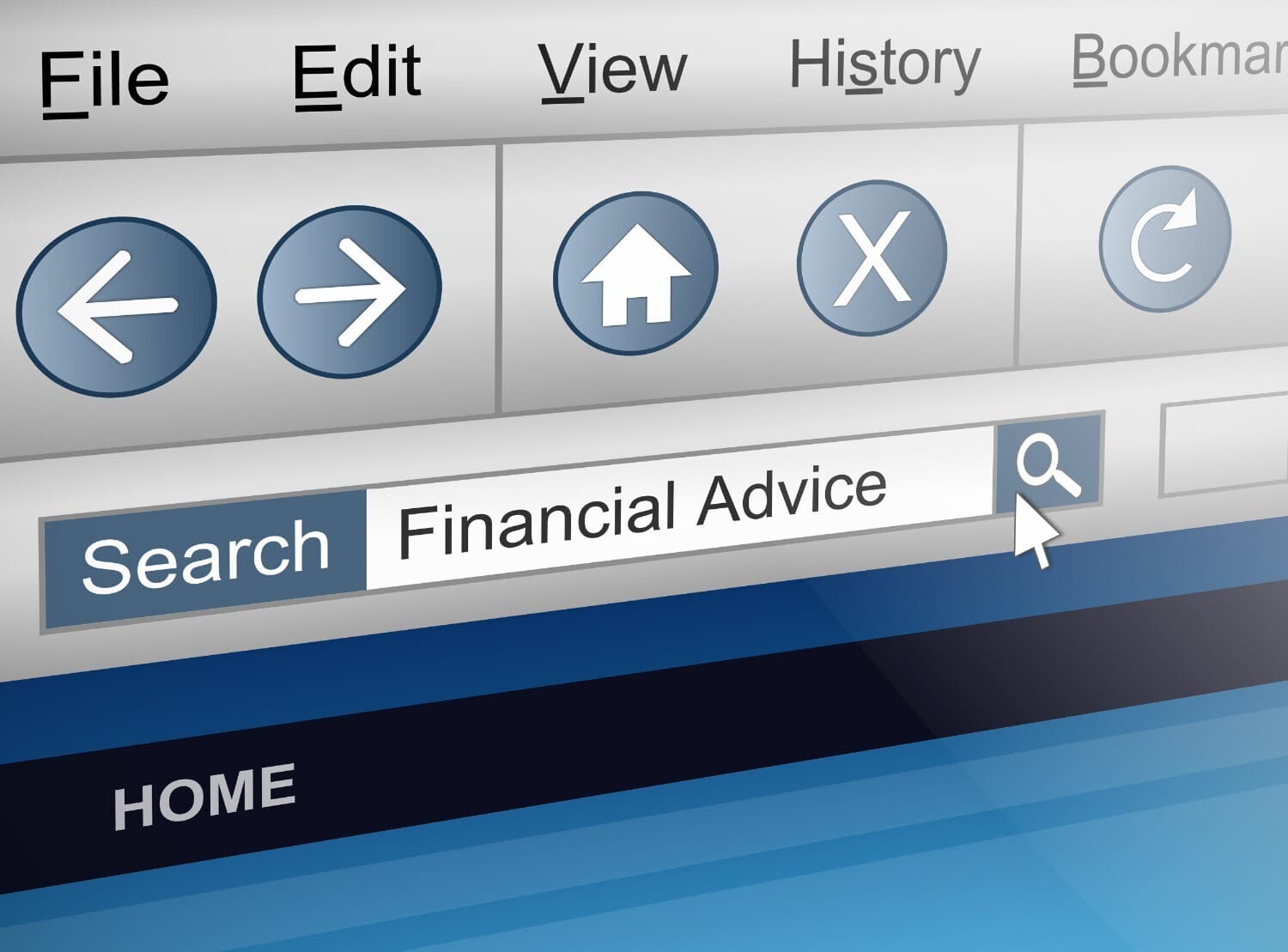 Indonesia has a huge market for financial assets like loans. Recent studies stated that more than 60% of the Indonesian population has borrowed money, either from a bank, financial institution, or through informal means. With the new fintech and P2P lenders in the market like Koinworks, Haryono, ModalKu who are offering flexible lending solutions, millions of people with no access to bank credit are also being introduced to this financial aid.
A loan is a sum of money borrowed by an individual or an entity from a lender to fulfill distinct financial requirements. A loan has two important components, namely principal amount and interest rate. Loans are of two categories: Secured Loans and Unsecured Loans.
Secured Loans: A secured loan is always backed by collateral or security. The lender has to present and submit a document or deed proving ownership of an asset, bond, stock, or property against which the loan is sanctioned. If the loan is not repaid, the collateral can be possessed by the lender which decreases the risk on the lender. These loans have low interest rates, high principle amounts and long repayment tenure. Home Loan and Auto Loan fall under this category.
Unsecured Loan: These are loans that are not backed up by any collateral, and hence increase the risk on the lender. They are generally pre-approved loans based on the borrower's credit history and income. Due to the risk involved, these loans have high interest rates, short repayment tenure, and small principle amounts. Credit Card and Personal loans fall under this category.
5 most popular loan options in the Indonesian market
–      Home Loan or Mortgage: According to PwC Indonesia Banking Survey, 2018, a mortgage is the most popular loan in consumer lending. This loan generally contributes 75% to 90% of the purchase price of the house. The loan can be used to make home improvements, extensions, or purchase a completely new property. The repayment tenure is generally 30 years and the average monthly interest rate on home loans in 2020 was 8.32% in Indonesia.
–      Auto Loan: This loan can be used to purchase new or pre-owned vehicles where the automobile itself is the collateral. These loans come with a low interest rate and flexible repayment period of 6 months to 7 years.
–      Credit Card: Credit cards are open-ended credit instruments that give the borrower repeated access to funds. A credit limit is allotted according to the borrower's credit history, income, and repayment capability. This form of credit has a higher rate of interest and a bill is generated monthly according to the amount spent on the card.
–      Personal Loans: Minimal paperwork, zero collateral, and flexible end-usage make personal loans one of the most popular borrowing options. The repayment tenure is between 12 to 60 months, and the loan amount that can be availed is up to Rp300 million. This form of lending incurs high interest rates due to the risk involved for the lender.
–      Small Business Loans: One of the recent trending loan types has been the SME Loans given to small and mid-size companies in Indonesia. An up-to-date business plan, a good business prospect, and favorable credit history are needed to avail of this option. The loan can be used to expand operations, install new machinery, stock up inventory, or even meet the short-term working capital requirement.
As discussed above, each loan has its customization and specialty. A lending option should be chosen according to one's needs and repayment capability. The best part being, with multiple lending fintech in the market and their flexible lending options the consumer loan market is up for growth.
Learn how to stay on top of your finances
Get your free regular updates on finance tips, manage your debts and grow your money