5 Reasons why you should have a Family Health Insurance Plan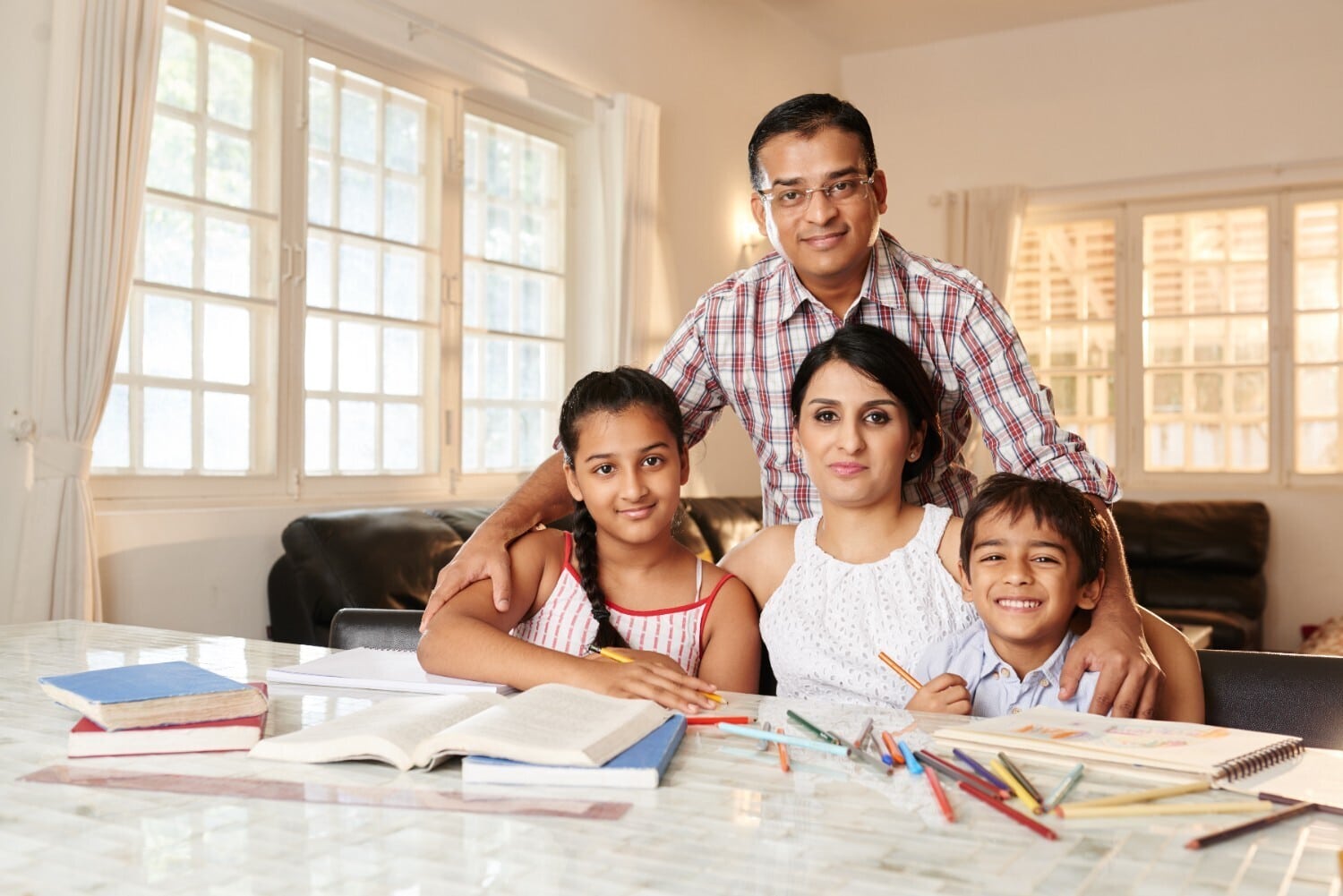 Indonesia lies in the Pacific "Ring of Fire" which is responsible for 1.5 thousand natural disasters that happen in the country every year. This makes it one of the highest natural disaster-prone countries in the world. On top of that, a hectic lifestyle and unhealthy eating habits are also making people sick more often. In such scenarios, a common man faces a lot of financial damage from the medical bills. This is where health insurance policies come to the rescue and takes care of most of the financial burden. To sweeten the deal, if it is a family health care policy that also protects and covers all the dependant family members, the family can focus on taking care of the ailing and not worry about finances.
Health emergencies in Indonesia and why family health insurance is important:
– Regular outbreaks of communicable diseases like tuberculosis, dengue, and malaria are reported.  Approximately 640,000 people were living with HIV according to UNAIDS (2018).
– A high proportion of the national health insurance scheme policy, Jaminan Kesehatan Nasional (JKN), implemented by the Badan Penyelenggara Jaminan Sosial Kesehatan (BPJS) social security agency, still focuses on paying for only chronic diseases
– Only one-third of the 74 million informal workers in Indonesia receive government subsidies for insurance premiums. Since a lot of workers are employed informally, they are not registered under the JKN program by their employers
– Access to Maternal and Newborn Health (MNH) Services under JKN still faces supply-side issues such as poor quality of healthcare, long travel times to health facilities, and ineffective referral systems
– Despite the introduction of JKN, the burden of out-of-pocket expenditure on health stood at 40% in 2018 making it a big expense for a certain part of the insured society.
5 Benefits of Family Health Insurance Plan:
– Coverage for the entire family – Family medical insurance plans are a one-stop health insurance solution for all your family members. Instead of filling paper works for every member, one plan covers all. Each member gets good coverage and the claim procedure is much simple and effortless.
– Cheaper Premiums – The premiums for Family floater policies are more affordable and economical than individual coverage plans. Family health plans come with different coverage features which also help the policyholder to choose the best cover for their family.
– Maternity Coverage and pregnancy Care – Many family health plans cover pregnancy, pre and post-pregnancy care for both mother and baby. It is also very simple to add members to the family health plan.
– Option to choose health care facility – Under Family health insurance the insured has the freedom to choose the health care facility they want to opt for. The dependency on the Puskesmas, the public healthcare centers decreases, and apt care can be available immediately.
– Pre-existing diseases are covered under family health covers – Pre-existing diseases of parents are covered depending on the criticality of the disease. There is also a no-claim bonus given to the policyholder as an added security for the years of no claim.
Investing in a family health insurance plan is a smart choice both in terms of security and savings. It also reduces the pressure of health care costs on the family. Analyzing the health benefits, features, and claim settlement ratio of the insurer before buying a health care plan is the optimum method of investing.
Learn how to stay on top of your finances
Get your free regular updates on finance tips, manage your debts and grow your money