All you need to know about Personal Loans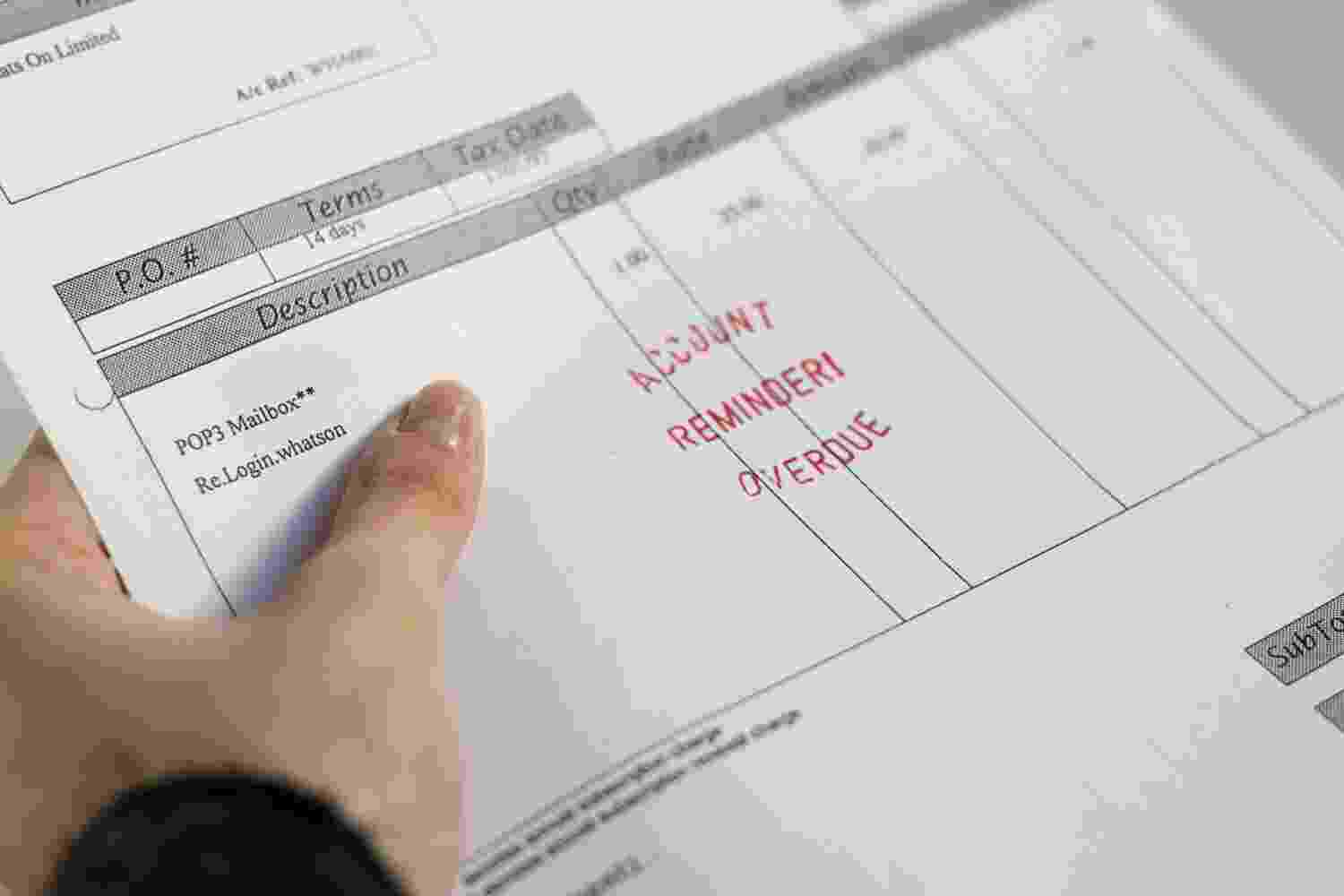 Loans are becoming an inevitable part of our lives. Be it personal or professional needs, to meet our growing financial necessities we have to often look at financial aids available in the market. One of the most popular loan types for any kind of financial emergency is a personal loan. A personal loan is an unsecured loan that does not require any collateral or security, is easily available, and needs the least amount of documentation.
Features of personal loan:
Flexible Tenure – The tenure for these loans ranges from 12 to 60 months and one can choose their loan closure period.
No collateral – The loan is approved based on borrower's creditworthiness, which depends on their credit score, income, repayment history, employment status, etc, and hence there is no collateral involved.
Competitive Interest rates – The interest rate differs from one lender to another but mostly stays the same throughout the tenure of the loan. It depends on the applicant's credit score, employment, income, along with factors like the amount of loan and tenure.
Fixed monthly installments – The loan amount, interest rate, and tenure decide one's monthly EMI. Timely EMI (Equated Monthly Installment) payments are essential to ensure and maintain a clean credit history and good credit score.
Flexible Loan Amount – The eligible loan amount is based on an individual's repayment history, monthly income, age, profession, employer reputation, and other such factors. One can avail of a loan amount up to Rp 300 million.
Quick Disbursal – These loans are generally paperless, available online and can be disbursed in a matter of hours or a couple of days depending upon the approval.
Minimal Documentation – Personal loans can be applied online and offline. Key documents that lenders generally need the applicant to provide include proof of identity, proof of address, and proof of income.
Factors affecting Personal Loan eligibility:
Eligible Age group – Minimum age 21 years old and maximum 60 years old when tenor ends.
Minimum Income – Varies with each lender. The minimum being IDR 4 Million per month.
Valid work experience – Varies according to salaried or self-employed individuals, businessmen, and contractors.
Prior banking relationship – This is a must and the borrower needs to have a good credit history.
Good Credit score – A higher credit score increases the applicant's chances of getting a personal loan approved.
Uses and benefits of a Personal Loan:
One-size fits all kind of solution: A personal loan can be used for any sort of uncategorized and immediate monetary need. One can use it to fund education, a wedding, a trip, home renovation, medical expenses, and even to buy a gadget.
Hassle-free approach to lending – The idea of flexible tenure, flexible amount, minimal documentation, and no collateral makes this loan the most hassle-free experience
Claim tax benefits – If you use the loan amount for buying, constructing, or renovating a home, or for higher education purposes, you can claim tax benefits on the interest payments
An easy solution to cash flow Issues – One can use the money to help out with the day-to-day expenses in case of a cash flow crunch instead of sacrificing day-to-day requirements.
With an exceptionally high approval rate, personal loan amounts are disbursed instantly and directly into the individual's bank account. The way to put an end to financial problems is simple with such an option available. Either log onto a personal loan website, talk to your bank or download an app, and an instant personal loan is just a few clicks away.
Learn how to stay on top of your finances
Get your free regular updates on finance tips, manage your debts and grow your money