Financial Lessons Learnt During the Lockdown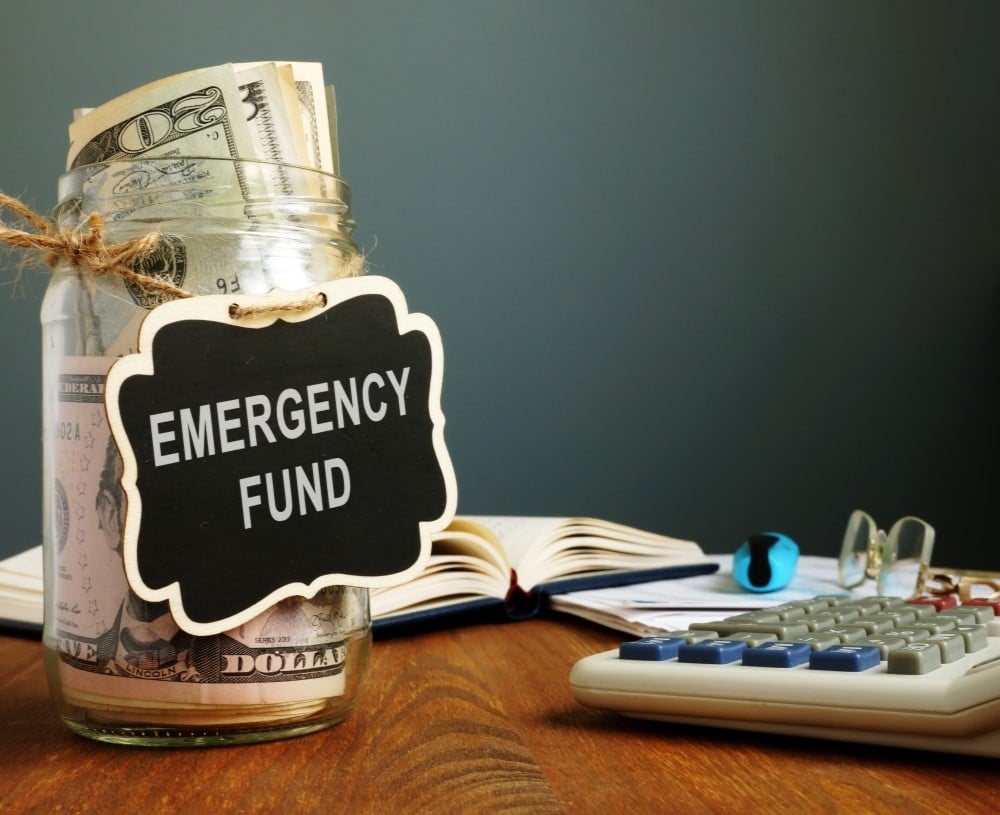 On Monday 12, October 2020, DKI Jakarta's Provincial Government unveiled a policy to guide the lessening of restrictions aimed at combatting the spread of Covid-19. Dubbed Large-Scale Social Restrictions (PSBB) Transition Period, the policy implies that the pandemic's burden is wearing out in Indonesia's largest city. The PSBB Transition Period will last for two weeks till October 25.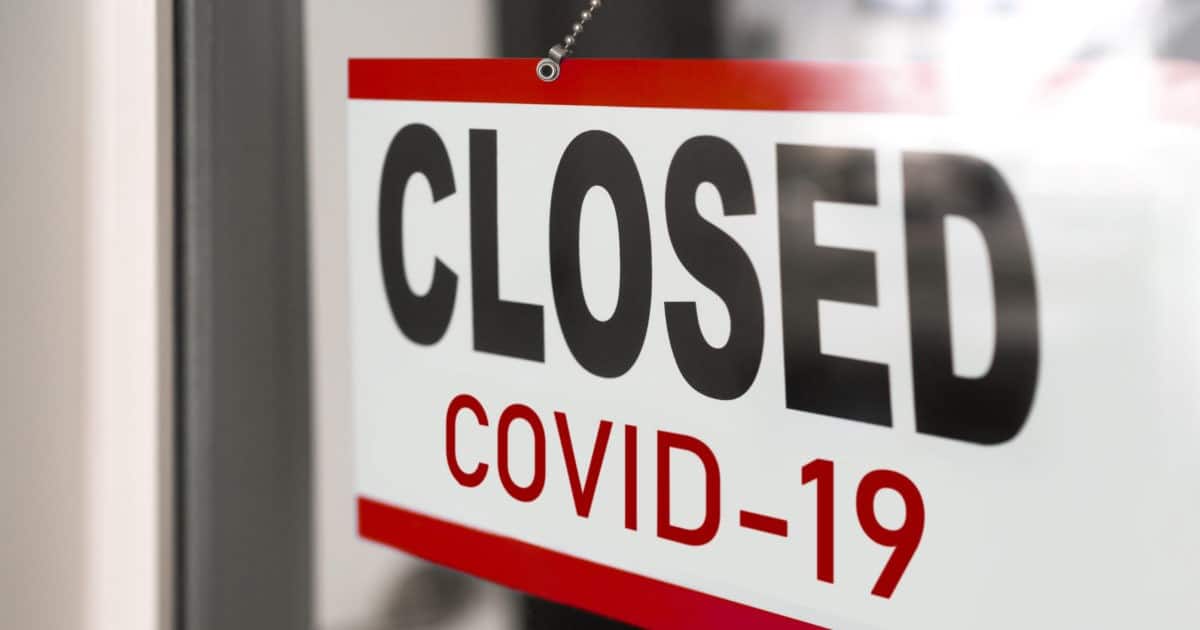 There is no doubt that Indonesians feel relieved when authorities begin to reduce the pressure on the "emergency brake policies" that became necessary to save lives. DKI Jakarta's governor, Anies Baswedan, promised residents that no restrictions will be effected ever again if contagion stays at manageable levels. Why is this important?
The pandemic caught many people flat-footed
In Indonesia and across the globe, the period during movement restrictions has hurt a lot of people financially. Because of sudden stops in economic activity, many people lost their sources of income. So, when you hear authorities speaking about lifting the restrictions, it means businesses will bounce back, and people will have an income again.
Nevertheless, the period of the lockdown has not just inflicted financial pain on people. Instead, people have had time to reflect on the nature of their relationship with money. Not once, not twice, but several times, we have heard that lack of proper preparation could ruin the lives of those who fail to prepare financially for adversity.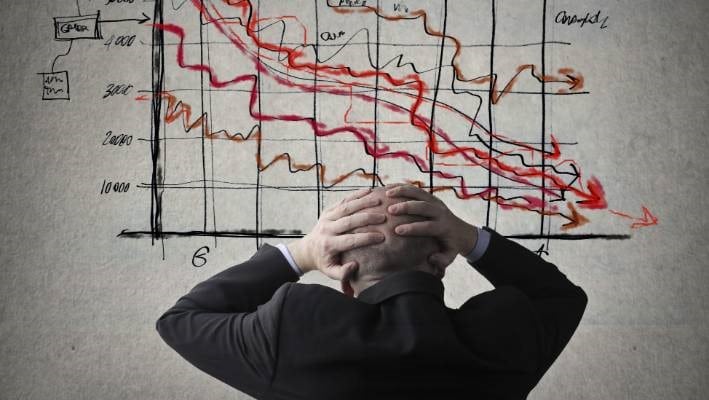 Always maintain a contingency fund for uncertain times
When the pandemic gained momentum, nobody was prepared for lockdowns, and many people were astounded when the sledgehammer of illiquidity fell. If any, few people had contingency funds to facilitate their survival when their income suddenly dried up. The lockdown period's biggest takeaway is that one must always maintain a fund reserve for use when uncertainty strikes.
Professional financial planners advise that a contingency fund be sufficient to cater to your primary living for at least six months. But first, you need to evaluate your living expenses to determine what amount is enough. You can approach this by considering your monthly rent, cost of food and non-food consumables, loans, and other essential expenses like school fees.
Have comprehensive health coverage
A medical crisis like Covid-19 could make you sweat, especially when you do not have health insurance. As of October 13, 2020, 12,027 Indonesians have already succumbed to Covid-19. Another 263,296 who had tested positive have recovered.
While it is a huge relief to go back to your family after a rendezvous with death, Covid-19 has shown that it dangerously weakens the victim's immune system. The government has been forthcoming in attenuating the financial impact felt by Covid-19 victims, but this stops after one is discharged. It means that life could be even more uncertain, especially if you did not have comprehensive life insurance.
A comprehensive life insurance cover is, in a big way, part of financial planning. This type of cover protects you financially when a medical crisis strikes. Instead of deepening your savings to pay for usually obscene medical bills, the policy covers them, hence cushioning you from any further stress.
During the lockdown, some people without this policy have experienced trouble. They lost their jobs and encountered a medical crisis that required money that was already unavailable.
Invest in diverse assets
Over and over, we have been told that investing today is the best way to pay forward in terms of securing future financial freedom. Many people did not know before the lockdown period that even the best assets could decline in value.
In late March 2020, the Indonesian Stock Exchange (IDX) shortened trading hours to control market volatility. The move was necessitated by the uncertainty surrounding the coronavirus pandemic. Later in September, the IDX slid 5% when Jakarta went into the second round of lockdown.
It tells you that people who had trusted the IDX with all their savings have experienced a rollercoaster of emotions as they watched their investments teeter on the brink of oblivion. Less worried were only those Indonesians who had distributed their money across different asset classes.
Learn how to stay on top of your finances
Get your free regular updates on finance tips, manage your debts and grow your money