Know Your Credit: Personal Loans, Credit Cards, and BNPL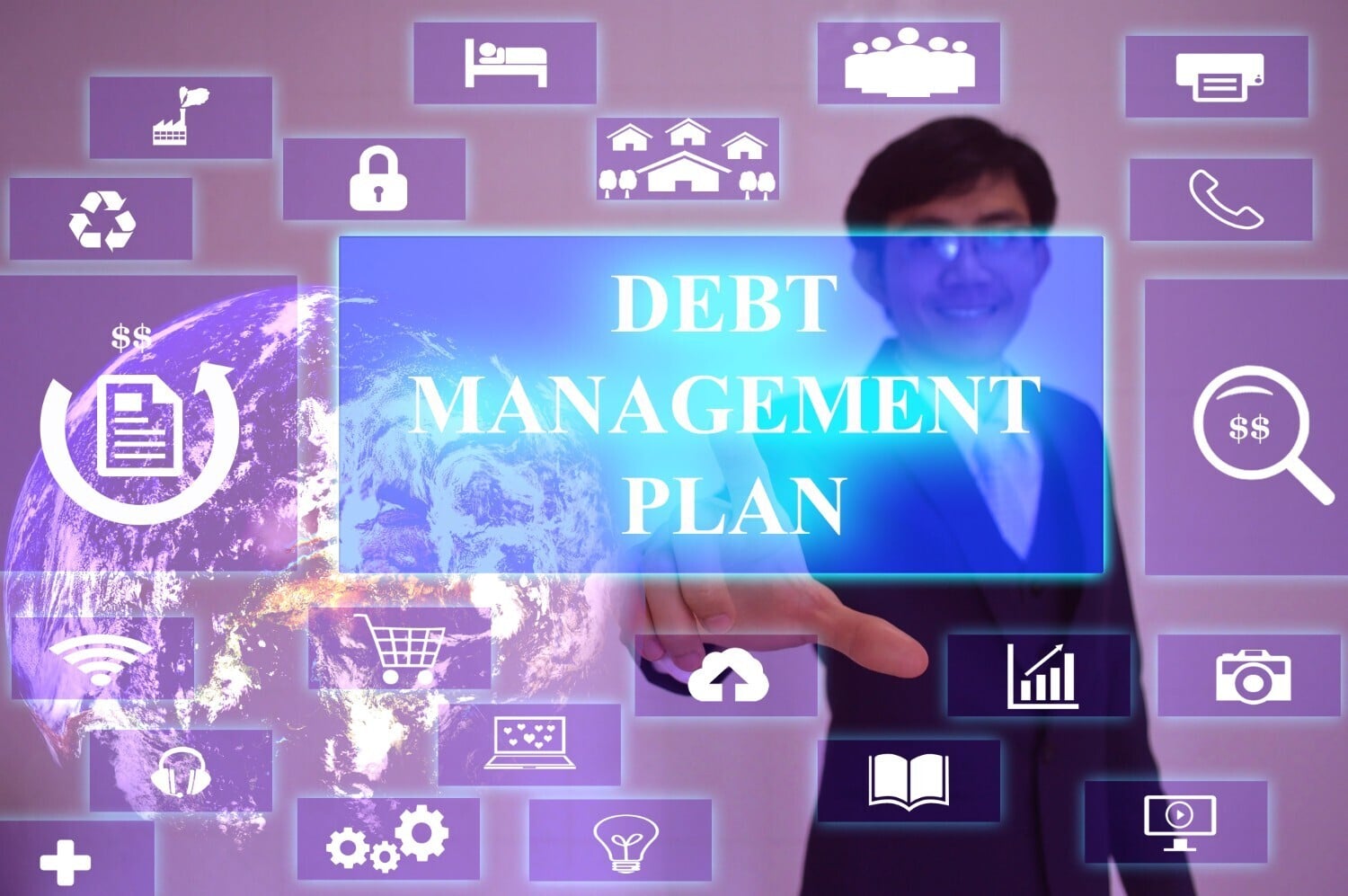 The most general definition of credit states that it is an agreement to buy a product or service with the intention and assurance to pay for it later. According to the availability in the market, credit can be broadly divided into two categories: secured and unsecured. Today we will talk about the three most availed and approved unsecured credit forms popular in the financial market of Indonesia.
Personal Loan, Credit card and BNPL
Personal Loan: Personal loans are a type of installment debt that allows a borrower to borrow a lump sum amount of money that can be paid back over time along with the interest accumulated on it. The best part about this loan is that it has a high rate of approval and the loan amount can be used for any cause.
Credit Card: A credit card is used as a financial instrument for regular transactions in place of cash, cheque, or debit card. It is very much like a pre-approved loan available on a card for the borrower to spend. The amount offered depends upon the user's creditworthiness and financial history. The best part about this form of lending is that it lets the user borrow funds from the same instrument multiple times.
BNPL: Buy Now, Pay Later is one of the most popular digital payment options for the new generation. This service allows the customer to buy a product and divides the payment into easy installments that can be paid over a certain period. This service is available at most of the e-commerce and retail sites, and attracts very little or no interest payment.
| | | | |
| --- | --- | --- | --- |
| Features | Personal Loans | Credit Card | BNPL |
| Purpose | One size fits all loans that cater to bigger ticket items like marriage, education, holiday. | This is a supplement for everyday payment options and can be used to purchase anything. | Is available with selected e-commerce merchants and retailers. Can split payments for any service or goods available with the merchant. |
| Documentation | Needs minimum documentation like salary slips, employment history, and identification proofs. | Is a pre-approved loan on a card that is already available for the customer after his/her credit check has been done. | Instant borrowing option where no documentation is needed. New-age digital technology is used to check creditworthiness and make the option available to the customer. |
| Interest | High-interest rate per annum. The interest rate can be flat or decreasing according to the loan type and tenure. | High-interest rate. Generally a flat rate applies on the used credit limit till it is paid back in full. | Varies from low to no interest rate. Some BNPL payments also enjoy an interest-free period after which minimum interest is charged |
| Loan Amount | The loan amount can be big. One can avail of a loan amount up to Rp 300 million. | The credit limit in the card depends on the creditworthiness of the cardholder, and the type of card. It can go up to Rp1 Billion | Generally, the amount is small. The highest limit set for such a transaction is up to IDR 30 million as of now. |
| Tenure and payments | Loan tenure can go up to 60 months. The repayment happens in the form of EMI that starts the following month of borrowing. | Credit cards can be used for a lifetime. The payment cycle starts soonafter a purchase is made on the card and every month a minimum payment has to be made to keep the card active. | The loan tenure is short; the maximum it can last is up to 48 months. There are flexible repayment options with an interval period of every three, five, or twelve-month. |
| Biggest Players in the market | Bank Mandiri, HSBC, Koinworks, Investree, Modalku | Bank Central Asia, Bank NEGARA Indonesia, Bank Mandiri | Kredivo, AkuLaku, Home Credit, and Shopee PayLater. |
Each payment option has its incentives and rewards. A credit card gives cash backs and points on each spend, BNPL payments can have zero interest rates, and Personal loans can be availed for a longer time. With the consumer lending market growing exponentially in Indonesia the micro-lending facility is here to say.
Learn how to stay on top of your finances
Get your free regular updates on finance tips, manage your debts and grow your money