Why Is Financial Literacy So Important?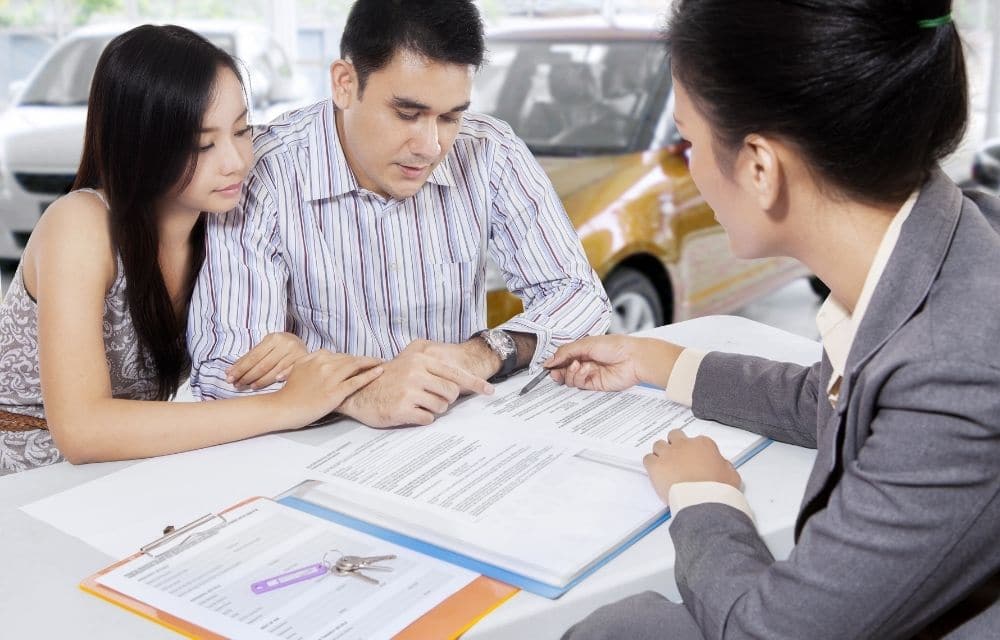 The world over, the ground is shifting in terms of how people connect to the global financial system. A digital revolution is giving consumers more decision-making power when it comes to personal finance.
Less than a decade ago, you must have had a bank account to access many financial services. Because banks were few and far between, large swaths of the population were either underserved or not served at all. In this condition, knowing which institution to engage and which professional to consult for financial issues were a significant part of financial literacy.
Many consumers across the world lack knowledge of financial products
But it seems consumers are sliding in seeking financial knowledge as it becomes easier to access financial services. According to a National Financial Capability Study carried out by the Financial Industry Regulatory Authority (FINRA), consumers in the United States are less enlightened today on financial matters than a few years ago.
Low financial literacy is a global problem, but developing economies like Indonesia are the worst hit. According to a GoBear study cited by Jakarta Globe, middle-class Indonesians lag behind their Asia-Pacific peers in terms of financial literacy. The study established that many Indonesians perceive themselves as enlightened on financial matters, but the reality disagrees. Many Indonesians who deem themselves financially literate only know simple financial products like credit cards and savings. Their lack of sophistication in this regard is problematic, especially as finance goes digital.
But why is financial literacy so critical today? 
The financial industry's evolution offers plenty of opportunities for financial institutions and governments to spread the financial inclusion net far and wide. However, the efforts could amount to nothing if the consumers lack the knowledge to embrace the formal economy.
In Indonesia, access to financial products has been made easy through efforts aimed at financial inclusion. However, insufficient financial literacy is hampering the full utilization of the products on offer. For instance, about 18 financial products are available to Indonesian consumers, but only eight are utilized.
The reason for the underutilization comes down to an unsophisticated understanding of finance. The study that Jakarta Globe cited revealed that under 30% of Indonesians invest in bonds and other sophisticated financial instruments. Even as the government steps up efforts to include more Indonesians into the formal economy, it could remain a dream as long as financial illiteracy prevails.
Digital economy necessitates digital financial literacy
A GSMA report focused on Indonesia released early this year conceded that the country is "on the brink of becoming digital economy giant." Because of the government's efforts to migrate from analog to digital connectivity architecture, Indonesians have access to high connectivity speeds. According to the GSMA report, over the next decade, Indonesia's economy could expand by $10.5 billion because of the increased connectivity speeds.
Indonesia's digital future promises to be revolutionary, as can be attested by the numbers of consumers accessing services on digital platforms today. According to the Wall Street Journal, 100% of Indonesians use social media, and 85% make purchases online. It means the "gig" economy that is flourishing in the country could be just be starting. And this means Indonesians need digital financial literacy.
Digital financial literacy implies consumers' ability to be aware of digital financial products and the attendant risks. Nonetheless, it could be difficult to embrace digital financial literacy first, being stuck in legacy financial literacy.
The gig economy is more sophisticated than the traditional financial industry. Besides, many in the "digital generation" shouldered a heavier weight of financial decisions, unlike older generations. Instead of trusting fund managers to make investment decisions, an increasing number of consumers opt to use digital platforms to manage their investments. But this can only end in disaster if these consumers lack sufficient knowledge about the offer's financial products.
Learn how to stay on top of your finances
Get your free regular updates on finance tips, manage your debts and grow your money