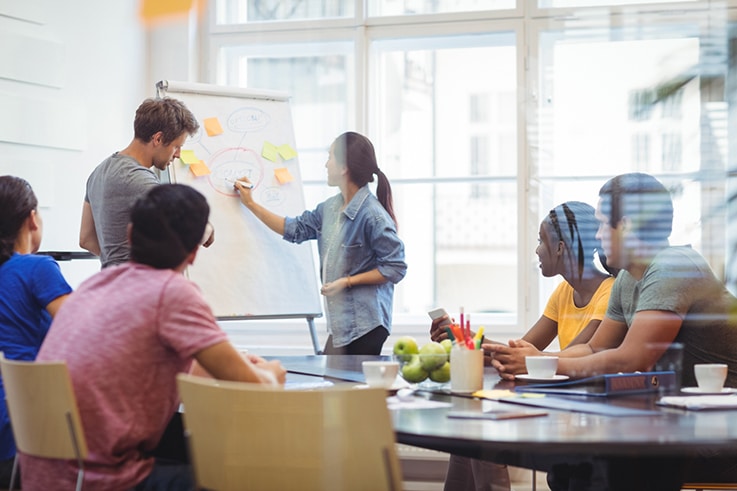 Who are we?
Flow is a multi-national ethical credit management company that operates in Indonesia, India, Vietnam and is headquartered in Singapore. We specialise in helping borrowers come up with manageable repayment plans. We believe that redefining debt collection begins with creating personalised, digital-first experiences that help consumers overcome their financial difficulties.
What do we do?
Flow aims to be an ethical debt purchase and collection company. If we have contacted you about a debt, that means we have purchased it from your original creditor and the balance is now owed to us. Our debt specialist teams have received training to give the best customer experience. We will always treat borrowers with sensitivity and confidentiality. By using customer-centric collection processes and understanding borrowers' payment behaviours, we want to work with you to help you clear your debts.
We understand that debt is a difficult and sensitive matter and receiving any form of communication from a debt collector can be stressful. FlowCares knowledge centre strives to be Indonesia's credible online guide borrowers can turn to, to learn more on debt management, advise you on your money and debts, help you with a budget, and guide you on debt management. Besides making debt matters simple and understandable for all borrowers, we aim to transform the credit ecosystem that works for borrowers, responsible lenders, and the government bodies as a whole.
If you would like to speak to one of our debt specialists, please contact us or access our self-service portal. More information can also be found on our Frequently Asked Questions page.